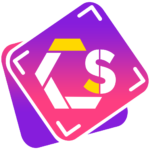 Because every picture has a story to tell
– We convert photo and digital art to reality video.
Codnix Studio brings your pictures to life by using the amazing new technolog . Through our app, you can point your phone at a picture and watch it be transformed into a video. Why just have a captured moment hanging on your wall when you can have the entire event?
The Codnix Studios app is easy to use and turn everything from your wedding album to a single picture on your wall into an immersive experience complete with video and music. All you need to do is open the app, point it at a photo and watch the picture come to life. Children and adults alike will love playing with this app.
Photographers can offer our services to their clients as part of their packages. We will ensure they get the most out of their photographs and videos.
Make Wedding album, Photo book, Scrapbook etc live forever.
Save your memories and make it accessible anywhere anytime.
Quick way to generate printable PDF. Save your infrastructure cost.
We will help you to to spread your business.
Check out our sample video demo!
Here more you can do with us!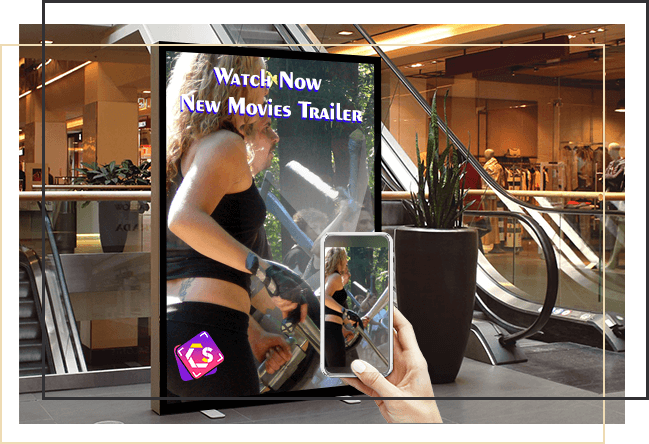 Everyone wants to see the preview for that big new movie coming out. Imagine being able to watch a movie trailer just by pointing your phone at the movie's poster.
With Codnix Studio, you can do just that. Simply open the app, point it at the movie poster, and that movie's trailer will begin to play on your phone. Whether you're on the subway, at a bus stop, or in front of the movie theater looking at all the poster for movies currently playing, a preview for the movie is just a scan away.
When your ad catches someone's eye, you may only have a moment to deliver them all the information they need to know who you are and what you are selling.
A customer may not have the time to pull their phone out and look for your website, but if all they had to do is point their phone at the ad, you could show them a full video commercial for just the cost of a single sign.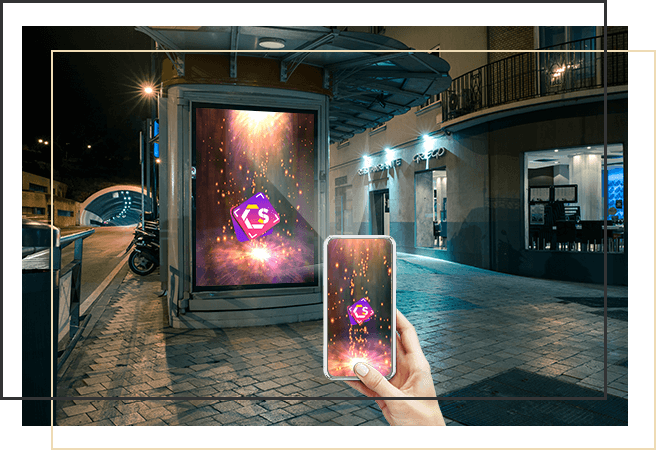 Be Social! Do not hesitate to look at our recent activities.
Give unique experiance to your customer.
Address:
105, Panchammall,
Nikol-382350
Ahmedabad, Gujarat- INDIA
Phone: +917990472581